Motivation for your customers and employees
Together with our regional partners, we have prepared a selection of various incentive packages for your clients and employees. Talk to our team about the various options and availabilities to create the ideal experience for your group during your stay with us at Landhaus Beckmann.
Donkey hiking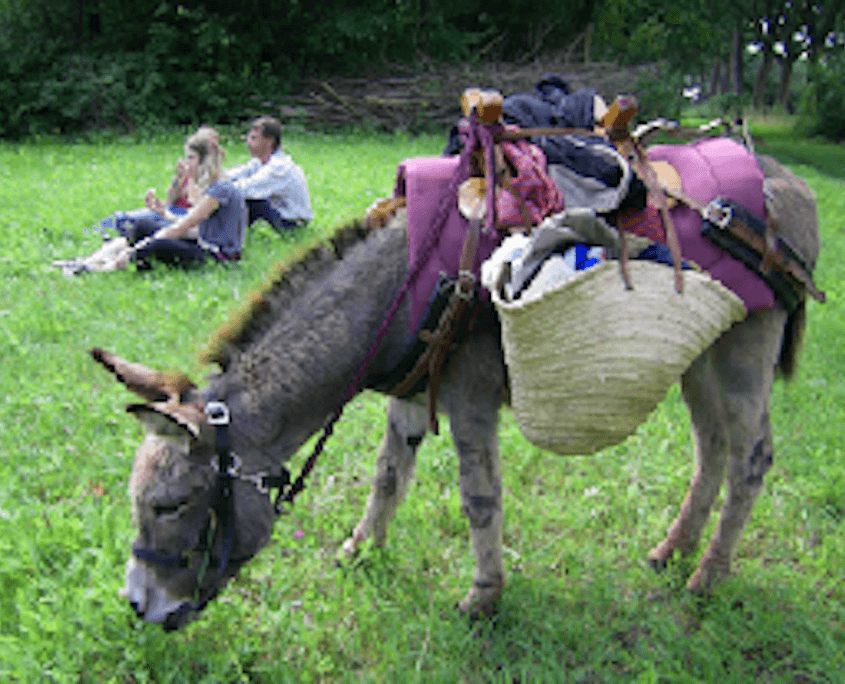 Do you know donkey hiking? No? Then you should take the time to travel to the Lower Rhine Region. That's possible here – to recharge your batteries in a very special way. Because: the donkey does not know any hectic and will never run faster than its kind allows.
Segway ride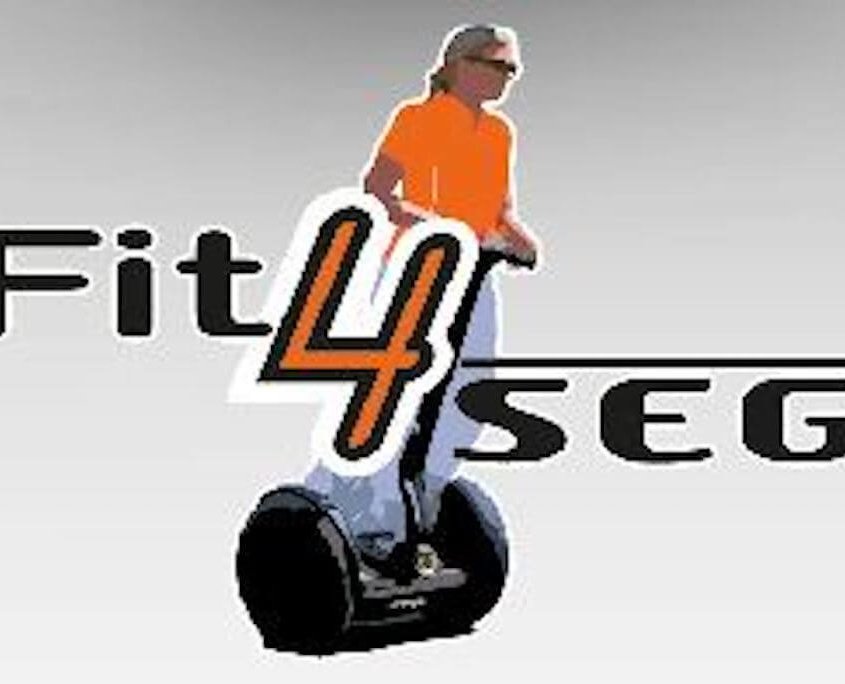 Covered wagon trip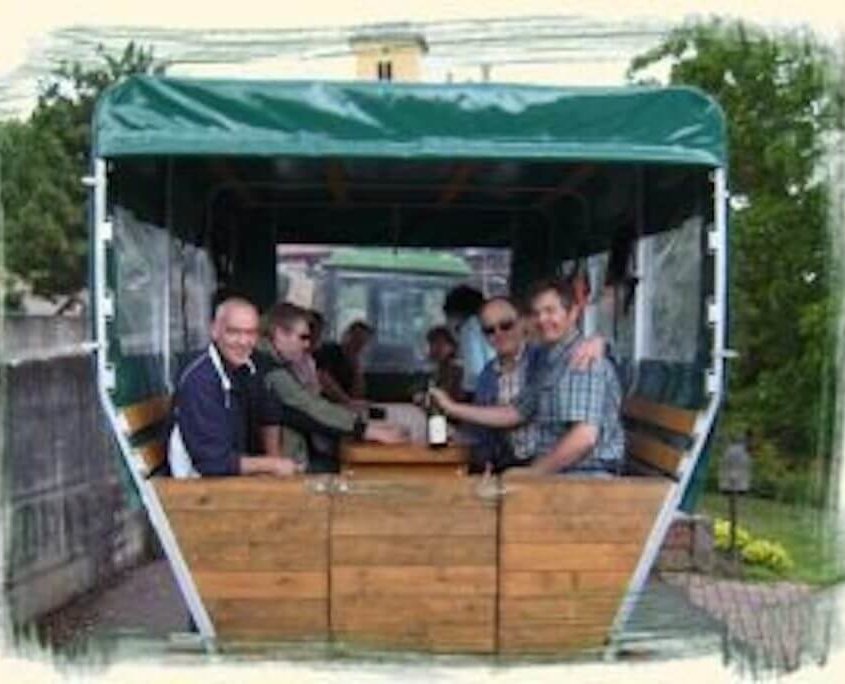 "Klompengolf" (farmer´s golf)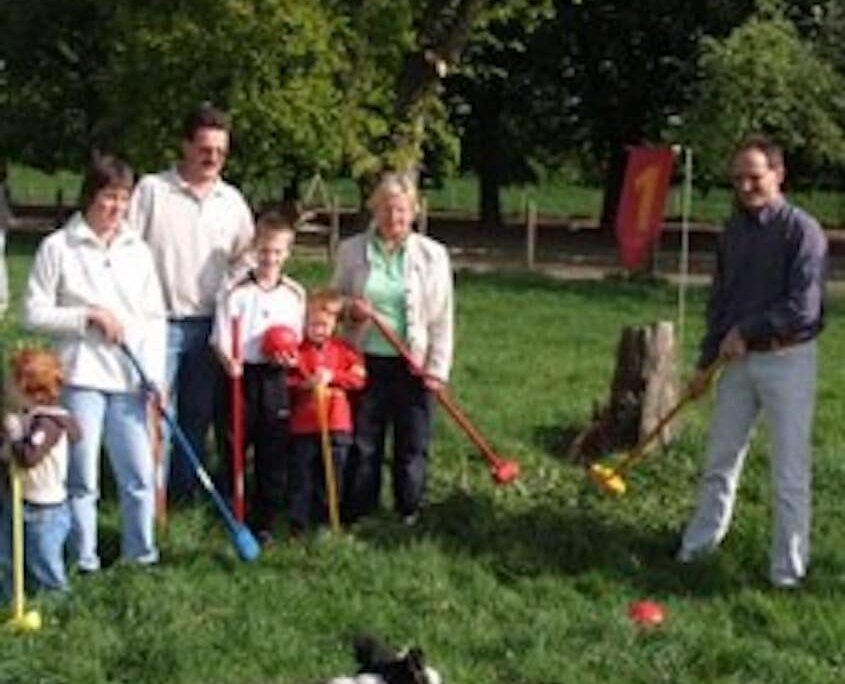 Farmer's golf means running with friends, children, relatives and colleagues in the great outdoors and over pastureland to have a lot of fun. Anyone can play it, regardless of age and athletic talent. This means that children from around 7 years can already play. It's a real family game, but also for colleagues who want to get to know each other in a different way. No previous knowledge is required for farmer's golf. Farmer's golf is similar to the regular game of golf, whereby a farmer's golf course with 10 holes should be covered in as few strokes as possible. Are you curious?
info@moerenhof.de
Adventure Race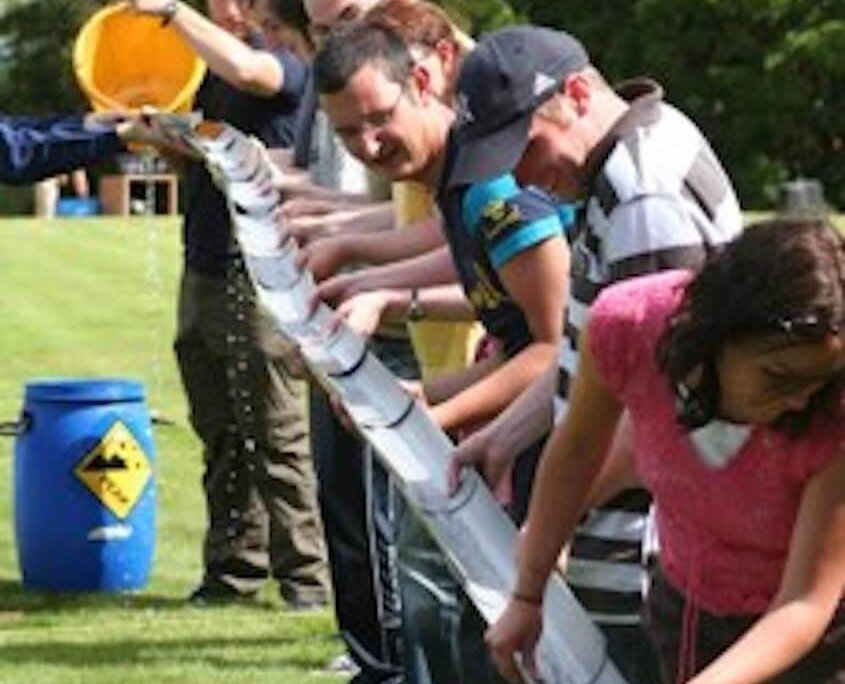 The participants are divided into groups of 6-8 people. Each group receives a map of the area and a compass. Around 8 challenges are drawn on the map. The teams now search independently for the challenges, although there is no fixed order. The principle of "first come first served" applies to the individual challenges. The distances between the challenges are not too long and are covered in a wide variety of ways. A trainer is available at each challenge who notes down the points depending on the difficulty of the challenge and adds them up at the end. This results in the winning team.
Price: € 69.00 per person (from 30 participants)
Building a raft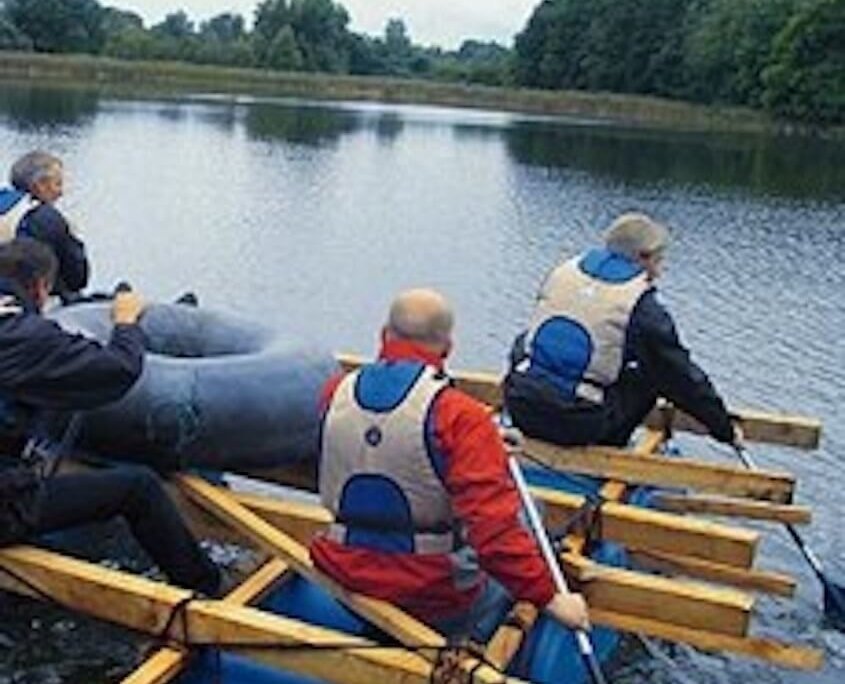 The participants build a raft together in a group (maximum 6 people group), which is then tested for its driving characteristics. A wide variety of tasks have to be mastered on the way. This event lasts about 3 hours and includes instruction and supervision by qualified staff and the provision of the material.
Price: € 55.00 per person (from 8 participants)
Building a bridge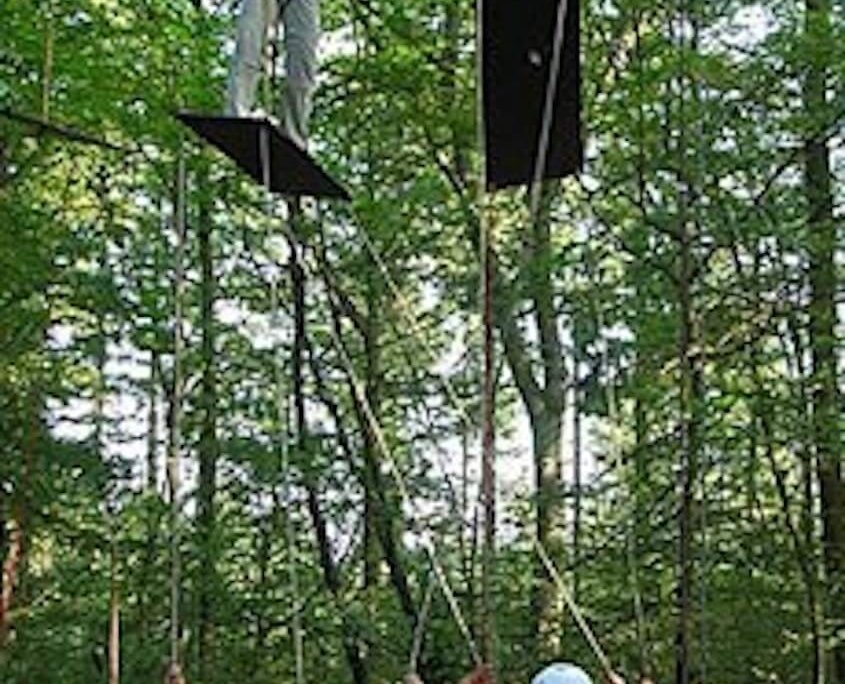 The participants receive a variety of materials with which they should build a kind of bridge. The aim of the exercise is to get from one side of the bank to the other with the entire group. This event lasts about 3 hours and includes instruction and supervision by qualified staff and the provision of the material.
Price: € 55.00 per person
Drive safety training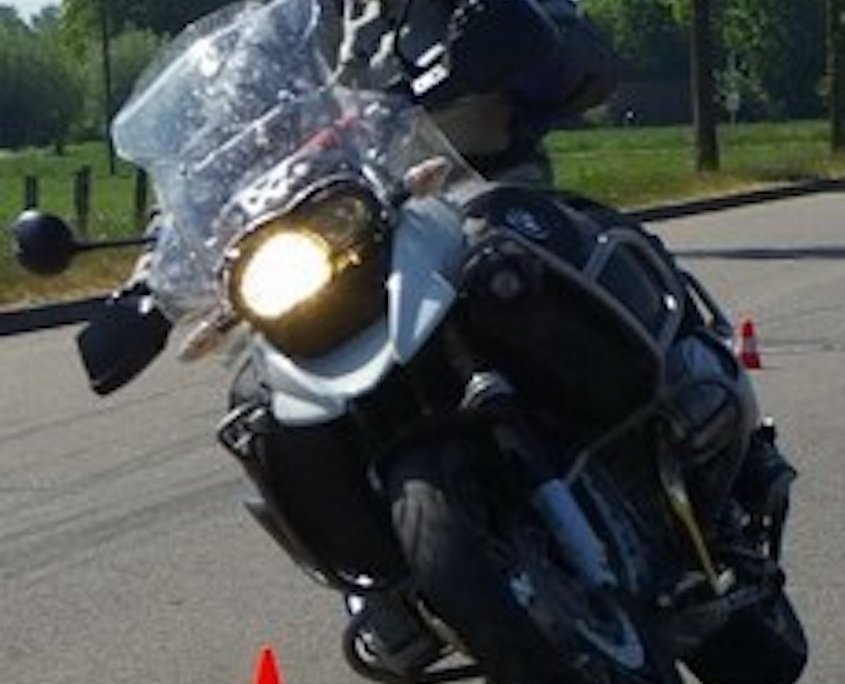 During a safety training by the Kleve traffic watch, you will "experience" the reactions of your vehicle in critical situations. You can safely get to know the reserves and limits of your vehicle – and your own – on a closed training ground. In this way, you can better assess the dangers of road traffic, avoid them at an early stage and react more confidently when it matters. The training is to be carried out all day and with your own motorcycle.
Price: € 85.00 per person
Cycling tour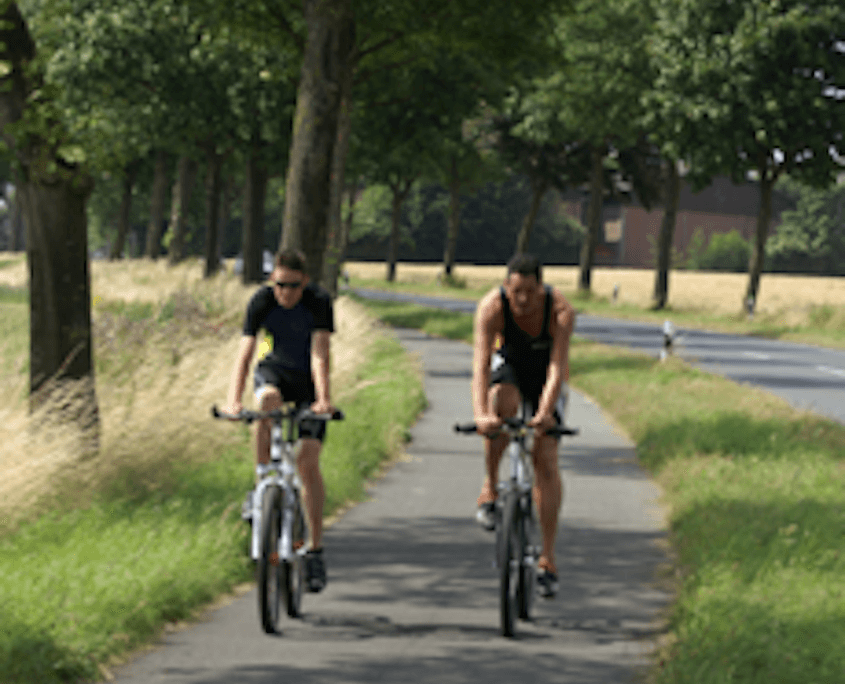 You cycle through the forest and on paved paths through the area by bike. Blankets and provisions must not be missing in order to linger at idyllic picnic areas.
Price: from € 15.00 per person (with picnic basket, map of the area and bike)
Indoor go-kart track Grand Prix Niederrhein Weeze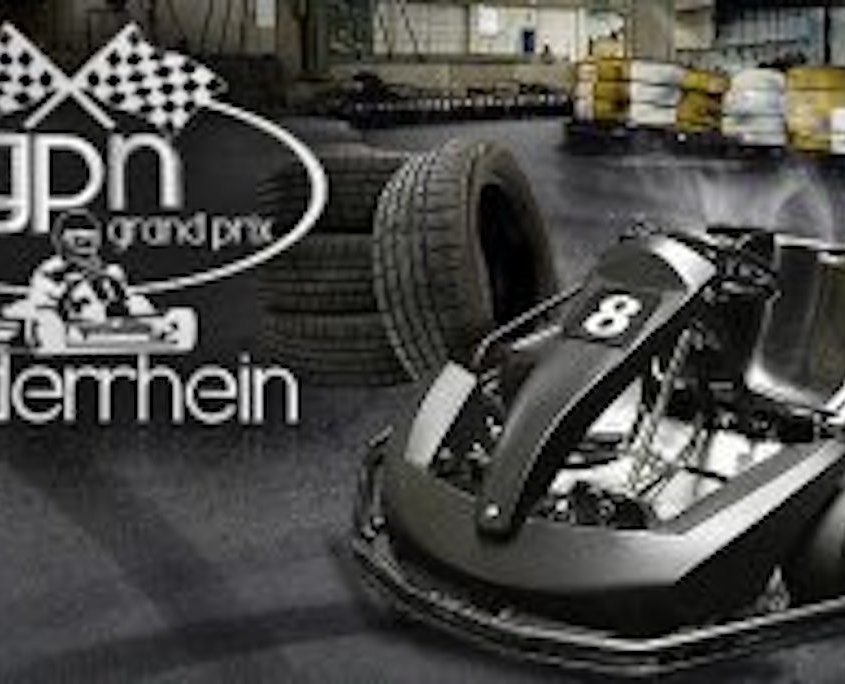 The go-kart track was opened in 1996 and has stood for driving pleasure for "young and old" ever since.Both experienced drivers and beginners can put their driving skills to the test on the demanding 460m long race track. A special children's training program has been set up for the young drivers.